Portable Gas Leak Detector
The PortaSenS allows pinpoint detection of even the smallest leaks of all the common gases encountered in water and waste water treatment. Gas leak detection is an important part of every plant safety program. Many industrial processes require the use of potentially toxic gases, and other processes may generate hazardous gases as a by product. Such hazards can be managed through careful equipment maintenance and regular monitoring for early signs of leakage.
This product listing page has now expired, for more information please contact Analytical Technology


Related Products & Services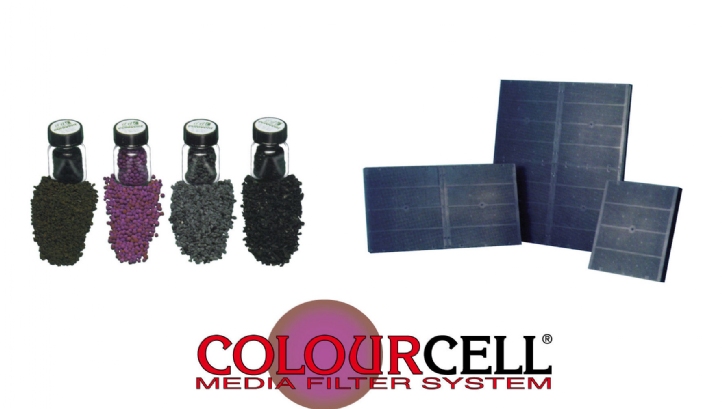 AAC PR plastic refillable Carbon Filters are designed to deliver high efficiency organic and inorganic odour and VOC removal in a range of substances.

At the root of each Eliquo Hydrok aeration solution is an Aquaconsult AEROSTRIP diffuser. This range of ultra fine bubble diffusers transfer oxygen to effluent more effectively than any other type. This efficiency allows the designers at Eliquo Hydrok to reduce blower sizes, reduce air main diam

The control and storage of the water flowing through the foul and surface water networks is becoming an increasingly important challenge for engineers within the water UK companies. By utilising good engineering practice and proven control solutions these challenges may be overcome and show efficien

Eliquo Hydrok offer complete solutions for sludge treatment, from efficient digestion to energy-optimised drying. The Eliquo Hydrok experience in sludge treatment is comprehensive. Sludge thickening, digestion, dewatering and drying are all part of our portfolio. With our proprietary, innovative des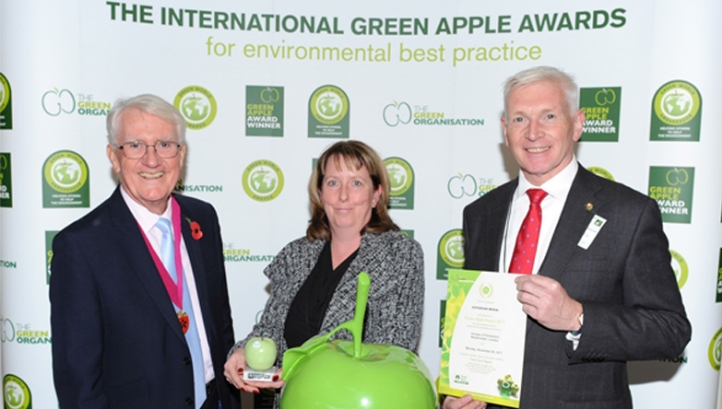 Planet Mark-certified companies GreenZone Cleaning and Support Services and Exterion Media competed against 500 other contestants to win Environmental best practice awards at the Green Apple ceremony on November 6th.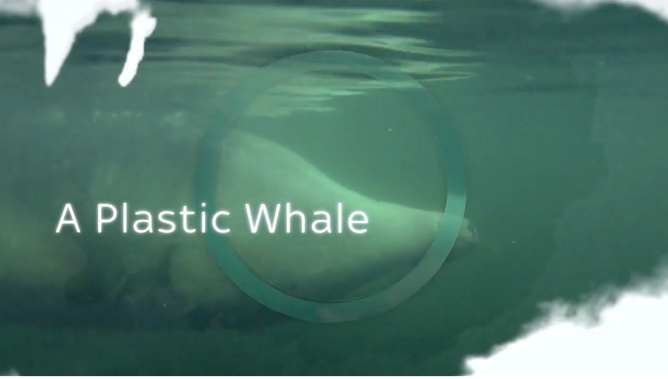 Sky News' shocking documentary highlighting the devastating effects of plastic in the oceans ecosystems, has won the Press Association's Environmental Storytelling Award at the 2017 tve Global Sustainable Film Awards (GSFA) on November 27.

The AAC CF Carbon Canister is a robust Carbon Filter designed for maximum air filtration potential.

The AAC DFV200 Drum Filter is a robust carbon filter designed for vapour and low flow rate applications that require high quality VOC abatement.

N.B. The information contained in this entry is provided by the above supplier, and does not necessarily reflect the views and opinions of the publisher