Powerstar VIRTUE: A complete behind-the-meter energy storage solution
Powerstar VIRTUE is an energy storage solution which allows for greater control and flexibility of electricity usage. Each system is made bespoke to best suit the unique requirements of each customer. The benefits provided by the solution depends on the exact specification of the system and the customers' priority. However, Powerstar VIRTUE can provide the below:
This product listing page has now expired, for more information please contact Powerstar


Related Products & Services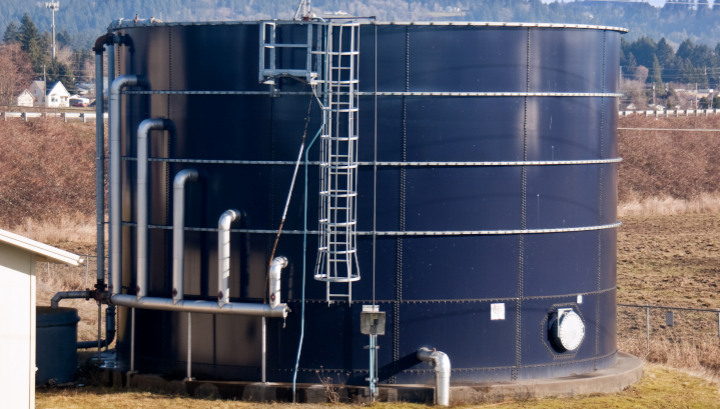 The AAC BFV Bulk Filter is a high-performance VOC removal and odour control system designed for wastewater holding tanks. This competitively priced carbon filter is suitable for applications with low to medium volume flowrates and high odour and VOC component ranging from 0.5 m3/s up to 2.5 m3/s per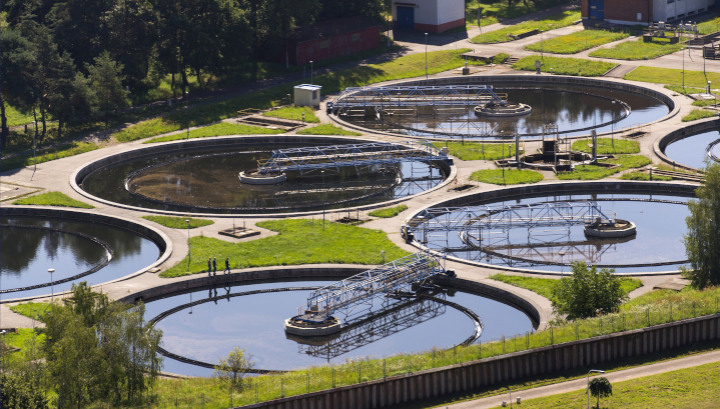 The AAC PV Passive Vent is a range of high-performance carbon filters designed to adsorb vent gases from wastewater treatment systems on a passive basis.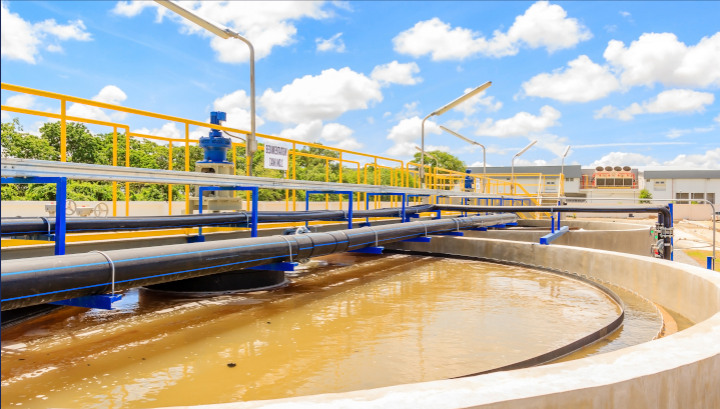 The AAC DFV Drum Filter is a refillable carbon filter designed to efficiently remove organic and inorganic odours, such as formaldehyde, ammonia and hydrogen sulphide from the air or gas streams in wastewater treatment systems.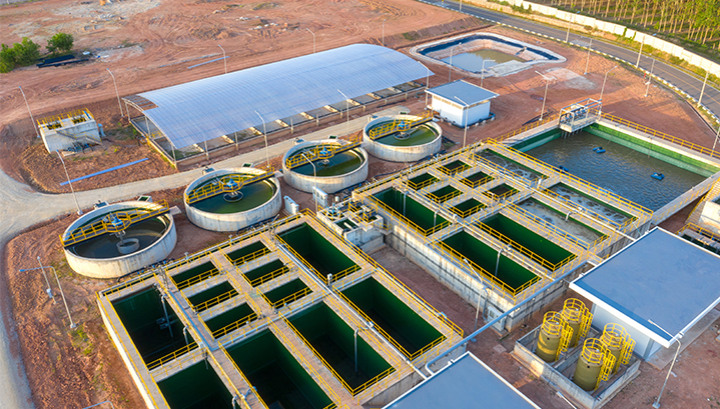 The AAC Swiftpack System is a competitively priced filter carbon filter solution designed to enable the AAC PR range of carbon filters to be installed in wastewater holding tanks with ducted systems.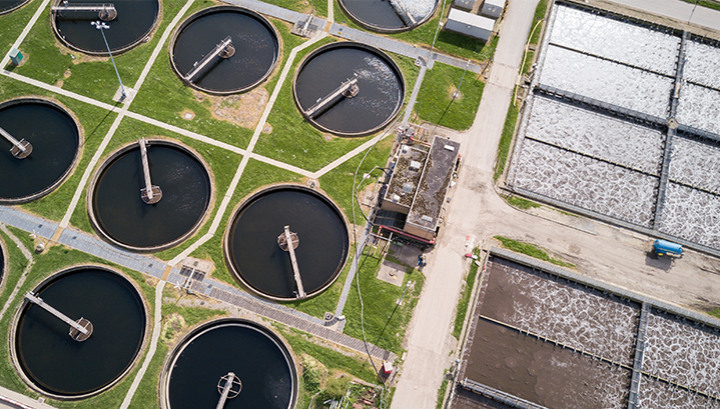 We offer a full range of standard and customised carbon filters designed for high-performance VOC abatement and inorganic/organic odour control in wastewater treatment systems.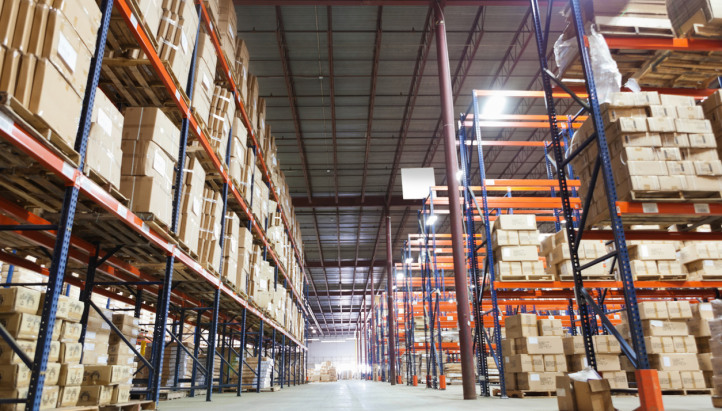 Have you got a large volume of surplus equipment but you're not sure how to dispose of it in a responsible and sustainable manner? Ramco are here to help.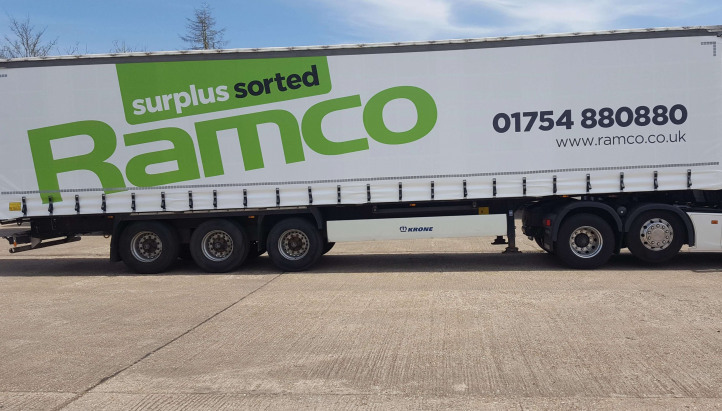 Find out how our process works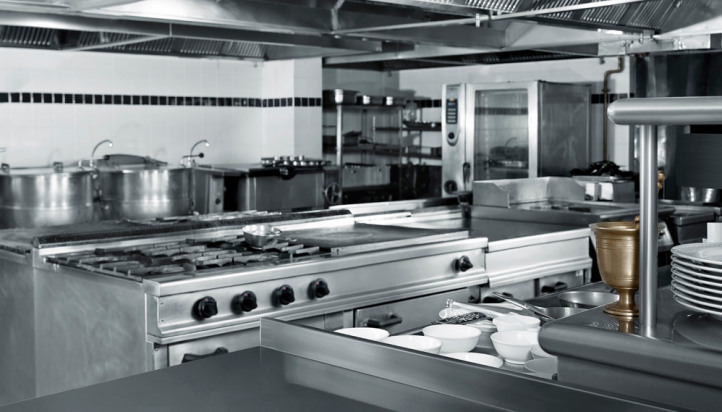 Ramco has been handling surplus equipment since 1996 and has established a respected presence in the disposals market. We are experienced in site closures, refurbishments and renovations, and have a huge database of customers actively looking for surplus assets. We're confident we can meet the

N.B. The information contained in this entry is provided by the above supplier, and does not necessarily reflect the views and opinions of the publisher