INDUSTRIAL STORAGE TANKS
Our specially designed industrial storage tanks are available in 25 sizes ranging from 150 to 30,000 litres. Increased wall thickness means that specific gravities of between 1.5 SG - 2 SG can be stored. These plastic tanks are rotationally moulded and designed with a smooth interior to help resist growth of algae and bacteria and are easy to clean. The industrial storage tank range is manufactured with lifting lugs, overflow, inlet and outlet locations that can take up to 150mm fitting(s). We offer customisation to our clients to meet specific needs such as additional bulkheads, welded flanges and more.
This product listing page has now expired, for more information please contact Enduramaxx


Related Products & Services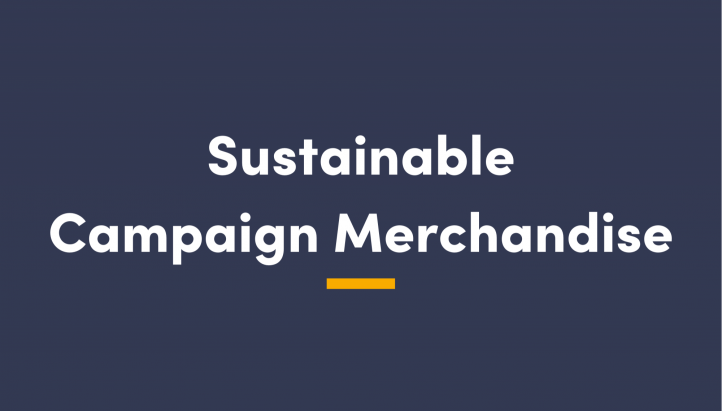 Everything we do is anything but throw-away. We create meaningful and sustainable campaigns to grow your brand. So, you can trust us to use our expertise to avoid ordering 10,000 units of something destined for landfill. It's not right for the planet or your brand.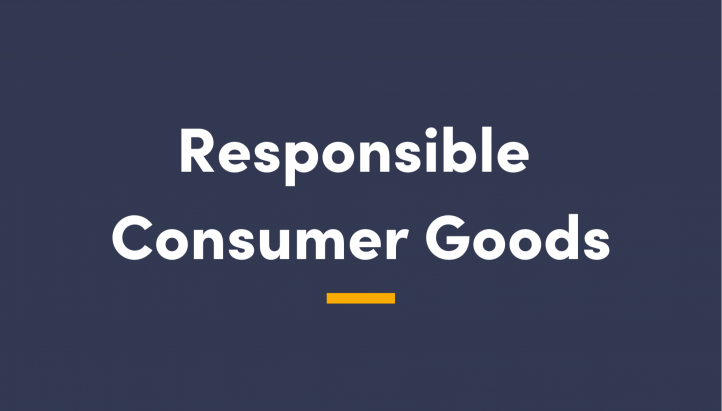 Innovative products sourced, designed, and manufactured with the planet in mind. Making responsible decisions will add positivity to your brand and have the least impact on the world we live in.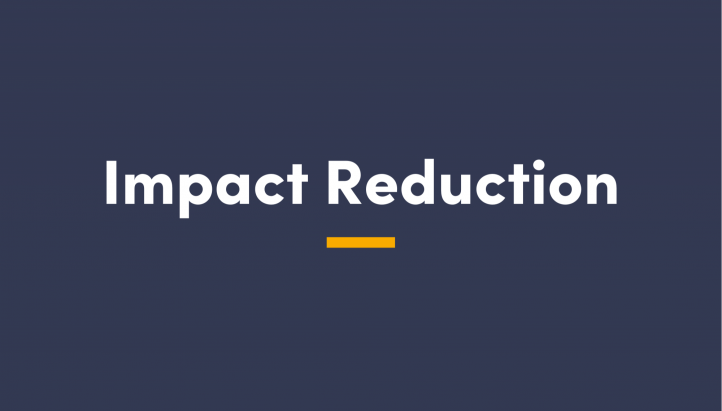 Whether it is creating a plan for the future or auditing your supply chain for improvements, we'll deliver real change for your business to meet its sustainability goals.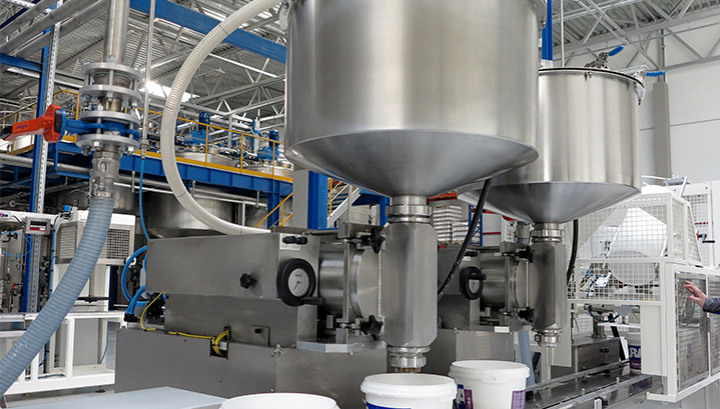 The AAC Swiftkit System and the AAC Skeleton Frame are designed to enable the AAC PR range of carbon filters to be installed in new or retrofit fume extraction systems with Air Handling Units (AHU's).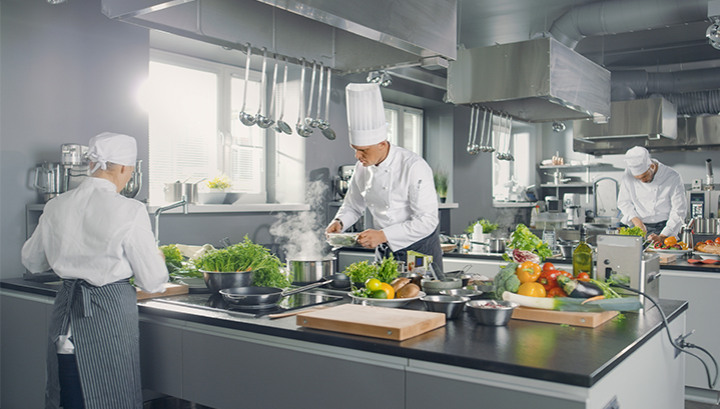 The AAC PR range of carbon filters uses the latest carbon filter technology to deliver a measurable odour control and grease reduction solution for commercial kitchen extraction systems.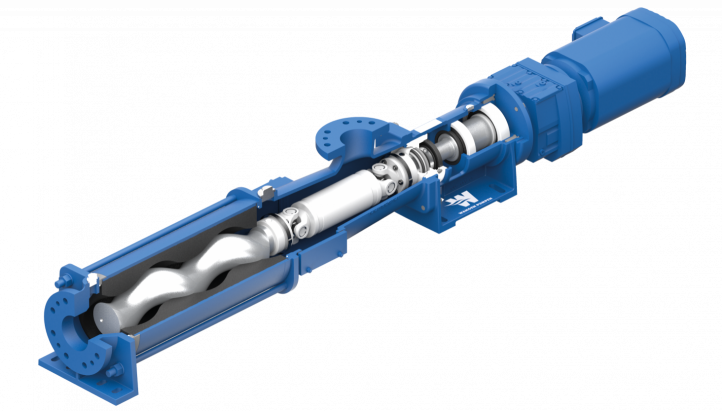 Wangen Positive Displacement (PD) Progressive Cavity pumps. Since it was founded in 1969, WANGEN PUMPEN has continued to grow, expanding from its beginnings as a small family business into a medium-size company with a workforce of over 250 employees. Wangen's continued growth is due to our continued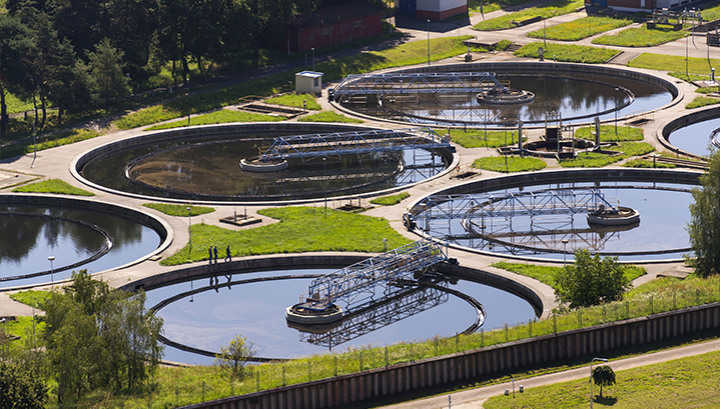 The AAC IL CF 100 is a refillable carbon canister designed for inline sewage and wastewater ductwork applications requiring the streamlined installation of carbon filters.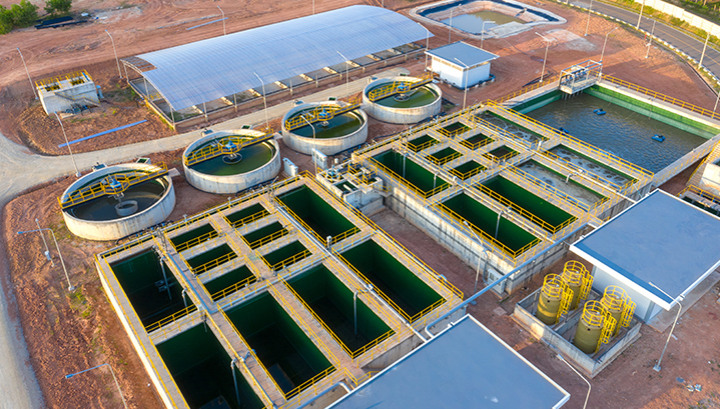 The AAC BFV Bulk Filter is designed to deliver maximum odour control and VOC abatement in sewage and wastewater treatment applications with low to medium volume flowrates with a high odour of VOC component from 0.5 m3/s up to 2.5 m3/s per vessel.

N.B. The information contained in this entry is provided by the above supplier, and does not necessarily reflect the views and opinions of the publisher