Co-op's 1.5C target and India's 500GW renewables goal: The sustainability success stories of the week
As part of our Mission Possible campaign, edie brings you this weekly round-up of five of the best sustainability success stories of the week from across the globe.
---
Published every week, the new series charts how businesses and sustainability professionals are working to achieve their 'Mission Possible' across the campaign's five key pillars – energy, resources, infrastructure, mobility and business leadership.
From the launch of a 500GW renewables framework in India, to the declaration of a climate emergency from one of the built environment's biggest institutes, each of these projects and initiatives is empowering businesses to play their part in achieving a sustainable future, today.
ENERGY: India targets 500GW of green energy by 2030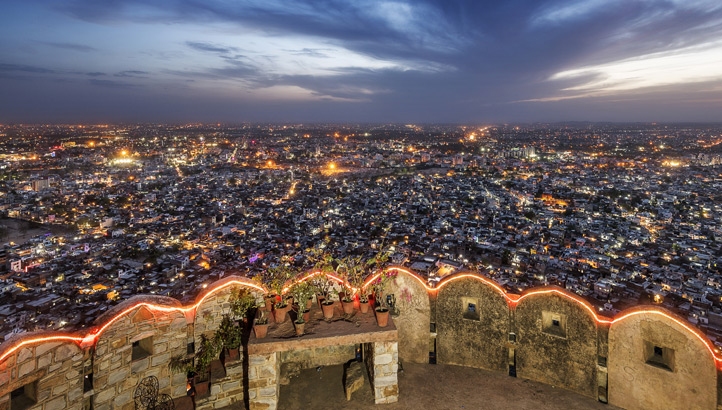 This week has seen both the UK and France enshrine net-zero emissions targets into law, with the latter planning to slash fossil fuel consumption by 40% by 2030 as a result. While the need for other nations to join the net-zero march is apparent, India has this week made a huge stride with its renewables ambition.
The Indian government has announced that it will add 500GW of renewables to its national electricity grid by 2030. The commitment builds on existing plans to install 175GW of renewable power capacity by 2022. Government officials also believe that up to 40% of the country's grid will be sourced from renewables by the time the 500GW target has been hit.
An added benefit of the renewables goal is that Indian officials expect the target to assist with plans to improve air quality in the country. However, India's annual coal demand increased by 9% to 991 million tonnes last year, according to Reuters.
"By 2030 India plans to establish 500 GW of Renewable Energy capacity," Anand Kumar, senior official at India's renewable energy ministry, said. "India would have installed 175 GW of renewable energy capacity by 2022 without taking into account large hydro and 225 GW including large hydro."
RESOURCES: BP funnels $30m into alternative protein market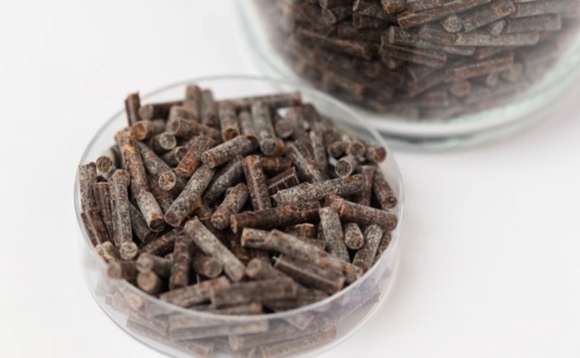 In the latest attempt to utilise its expertise on captured CO2, Drax has now teamed with Nottingham University's Deep Branch Biotechnology to install a pilot plant and incubation area at a Carbon Capture Usage and Storage (CCUS) facility in the North Yorkshire power station. The trial will explore whether captured emissions can be used in the process to make proteins for sustainable fish feed,
Following this trend, the venture arm of BP has announced a $30m investment into Calysta – a company that specialises in the manufacture of alternative protein. The company is working on fish and animal feed that has a lower environmental footprint than traditional feedstock.
The alternative protein market is positioned to help alleviate current environmental trends. Fish farms account for 15% of ocean-caught fish, and demand for food is expected to more than double by 2050.
"Welcoming BP as a partner is a tremendous step forward for FeedKind protein and the best indicator yet that Calysta's solution to food insecurity in a resource-constrained world can and will achieve global scale," Calysta's president Alan Shaw said. "The problems facing our food production supply chains have never been more clear, with increasing evidence that land and water scarcity are key challenges to meeting future demand for protein."
MOBILITY: Highways England tackles air pollution with EVs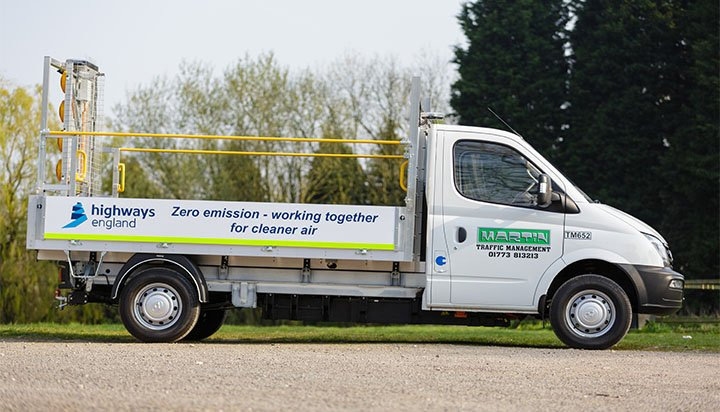 Last year, a group of 16 mayors and city leaders called on the UK Government to set aside an extra £1.5bn of investment to boost its existing Clean Air Fund, with a big focus on electric vehicle (EV) uptake amongst organisations.
In a bid to tackle and ultimately reverse the trend of worsening air quality, Highways England has announced that it will trial two fully electric vehicles. One vehicle will be in operation across the East Midlands and the other on an infrastructure project on the A14.
The vehicles will be trialled for five months, and will be funded by an investment pot set aside for air quality initiatives along A roads and motorways. Highways England is working with H W Martin on the trials, with researchers at the University of Bath analysing data to determine what the vehicles could be used for as part of a wider EV fleet in the future.
Highways England's corporate group lead for operations in the Midlands, Martin Bolt, said: "We are actively exploring opportunities to improve air quality for those travelling on or living near our roads as well as reduce exposure for road workers. These vehicles help with that and also reduce noise for nearby residents.
THE BUILT ENVIRONMENT: RIBA targets net-zero emissions by 2050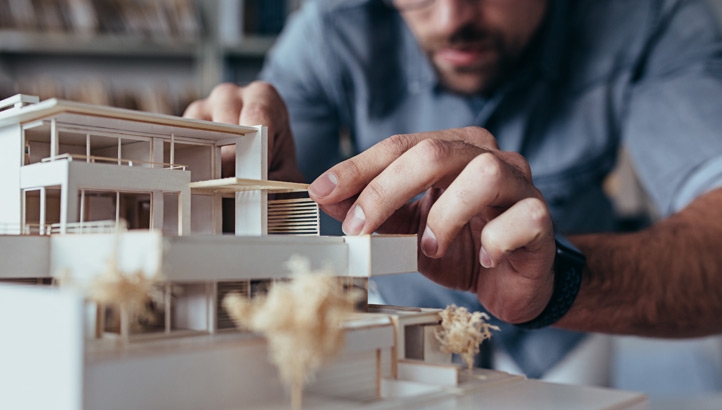 Declarations of a climate emergency may not sound like success stories, but as we've seen with the UK Government, they usually lead to strong commitments to tackle climate change.
This week, the Royal Institute of British Architects (RIBA) joined a long list of governments, businesses and councils in declaring a climate emergency. RIBA announced that it would create a five-year action plan that supports the UK Government's vision of a net-zero built environment by 2050.
By declaring a climate emergency, the institute has vowed to put forward legislation that acts to combat climate change, including the creating of an Ethics and Sustainable Development Action Plan and to monitor and act on RIBA's own carbon footprint.
RIBA's president Ben Derbyshire said: "The climate emergency is the biggest challenge facing our planet and our profession. But to have a significant impact we need to do more than make symbolic statements – we need to turn warm words into impactful actions. We architects need to transform the way we practise and, along with our fellow professionals around the world, make changes that will impact at a global level."
BUSINESS LEADERSHIP: Burberry and Co-op set 1.5C science-based targets
Over the last few months, the number of companies that have set an emissions goal aligned to the more ambitious target of the Paris Agreement has almost doubled, with BT, Tesco, Carlsberg and Pukka Herbs now joined by the likes of Carbon Credentials, Burberry and Co-op.
The Co-op has had a goal to halve direct emissions and reduce supply chain emissions by 11% approved by the Science Based Targets initiative (SBTi). The SBTi confirmed that the target, set for 2025, is aligned to net-zero emissions and the 1.5C target of the Paris Agreement.
In a similar fashion, Burberry has set a 95% reduction in its scope 1 and 2 emissions against a 2016 baseline, alongside a targeted 30% absolute reduction in scope 3 emissions by 2030 against the same baseline. The new commitments expand on an existing goal to become a carbon-neutral operation by 2022.
The company has confirmed that the goals have been approved by the SBTi and that the 95% reduction is consistent with the reductions required to limit global warming to 1.5C.
Matt Mace
© Faversham House Ltd 2023 edie news articles may be copied or forwarded for individual use only. No other reproduction or distribution is permitted without prior written consent.