Huge wind-powered boats and a boon for solar in the US: The sustainability success stories of the week
As part of our Mission Possible campaign, edie brings you this weekly round-up of five of the best sustainability success stories of the week from across the globe.
---
Published every week, this series charts how businesses and sustainability professionals are working to achieve their 'Mission Possible' across the campaign's five key pillars – energy, resources, infrastructure, mobility and business leadership.
Despite the economic shockwaves being felt globally as a result of the coronavirus pandemic, projects and initiatives which empower businesses to play their part in achieving a sustainable future, today, are continuing to launch and scale-up. 
ENERGY: Private sector investment in US renewables doubles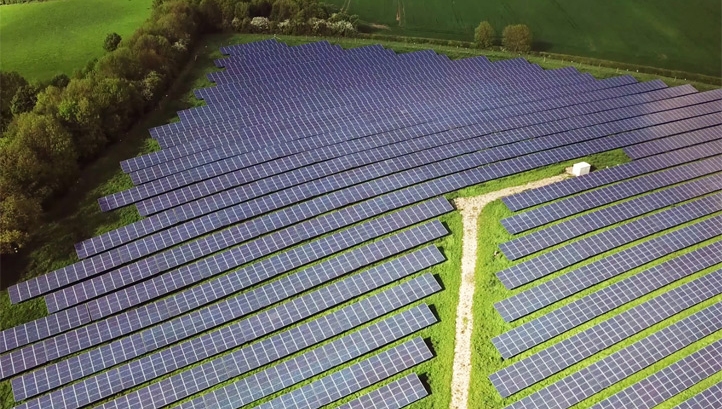 The US's Energy Information Administration published data this week revealing that a record amount of renewable electricity was generated domestically in 2019 – equivalent to 11% of the nation's annual consumption. Solar alone met 9% of national annual demand.
This was a record proportion but could rise again in 2020. A separate analysis from the American Investment Council this week revealed that almost $11.3bn has been invested in renewable energy projects by private equity during 2020 so far. Given that a total of $5.7bn was invested in US-based clean energy projects by private equity during 2019, the Council believes 2020 could mark a year-on-year doubling of investment.
The publication of the analyses came in the same week as the final TV debate for the US Election. President Trump and Democrat candidate Joe Biden scrapped over energy, with Biden stating his intention to deliver a "just" transition away from oil and Trump arguing that states with fossil-fuel-dependent local economies should not side with Biden on climate and the economy.
RESOURCES: New book swapping platform launched in the UK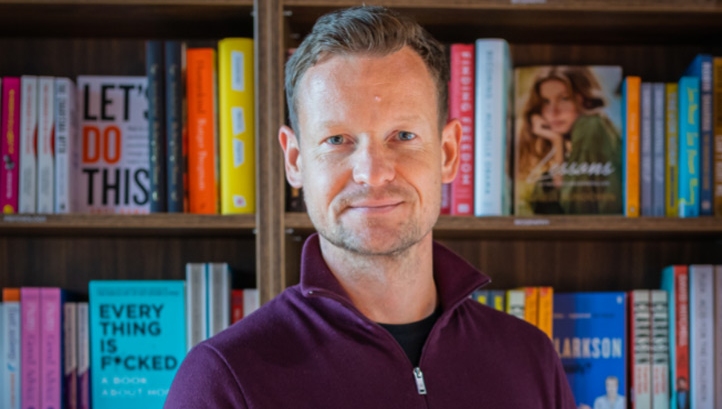 Around 10 million of the trees that are logged each year are used to manufacture books. And while many of us choose to re-read our books, share them with friends or donate them, some 16,000 rubbish trucks full of books that have not been read once are estimated to be thrown out globally every year.
Seeing these trends, Estonian entrepreneur Peeter Kruusvall set about creating a business that would enable a more circular economy for books. Called BookSwap, the platform lets users list their unwanted books online using official information from the publishers. Others can then claim these books – so long as they list their own or purchase credits. Users are then supported to post the books. Some 180,000 books have been swapped via BookSwap in Estonia and it is hoped that the platform will see similar success in the UK.
"If every British reader opts to swap just one book a year in lieu of buying, an impressive 43,000 tons of carbon dioxide would be contained," Kruusvall said. "Bookswap.co.uk caters to the emerging shift in the society towards new ways of knowledgeable and responsible consumerism, providing a more sustainable and cost-effective way of enjoying reading without creating more copies of existing books."
MOBILITY: Plans unveiled for world's biggest wind-powered boat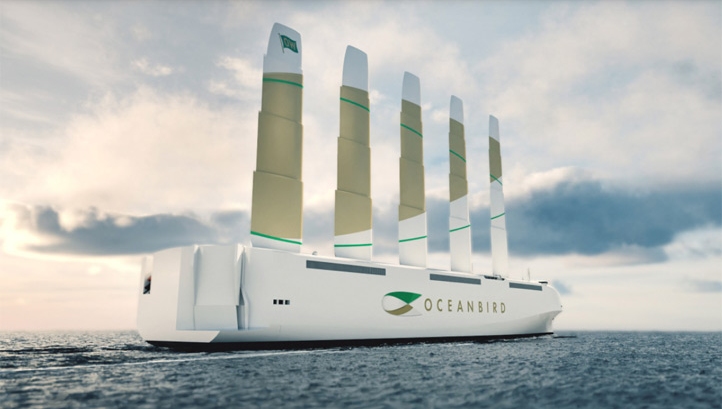 Shipping is widely regarded as one of the hardest sectors to abate on the road to net-zero and experts are divided on the best course of action. Energy-efficient models, electrified ships, new tax models, hydrogen, biofuels and synthetic fuels are all being explored.
A somewhat more innovative concept was recently unveiled by Swedish shipping firm Wallenius Marine – a futuristic vessel powered by 100% self-generated renewable power. Called Oceanbird, the boat has five 80-metre tall metal "sails" which are telescopic and automatically adjust to wind speed and direction. OceanBird purportedly would generate 90% less CO2e across its life-cycle than its fossil-fuel-powered predecessors.
Wallenius Marine claims that its ship is twice as tall as the largest comparable vessel, and quicker to boot. It could travel across the Atlantic, from Europe to the US, within 12 days. The firm hopes to launch the first of the vessels in 2024.
"Shipping plays a very important role in today's society but it's also a large contributor to harmful emissions and that cannot continue, so we need to act," Wallenius Marine's chief operating officer Per Tunell said.
THE BUILT ENVIRONMENT: Engie launches housing retrofit service to boost energy efficiency
Some 80% of homes in the UK today will still be standing in 2050 – so retrofitting is necessary if the nation's built environment sector is to align with net-zero. The recent launch of the Government's £2bn Green Homes Grant and £1bn Public Sector Decarbonisation Scheme has undoubtedly raised public awareness of this subject.
With this in mind, utility giant Engie UK has launched a retrofit service which is open to local authorities and housing associations. The service will see Engie professionals fitting developments with low-carbon heating solutions and improved roofs, walls and flooring, and assessing whether they can play host to tech like on-site solar panels, batteries and electric vehicle charging points. Engie said it has worked with the team behind the Dutch 'Energiesprong' energy efficiency upgrade process to develop its own approach.
Engie UK's head of energy and innovation Andy Merrin said the firm sees social benefits from the scheme as well as climate-related benefits – namely reduced fuel poverty, improved resident wellbeing and an economic boost.
"We see it as our duty to bring solutions to market for those who are proactively looking to reduce carbon emissions; and our own research demonstrated that 70% of local authorities have declared a climate emergency," Merrin added.
BUSINESS LEADERSHIP: Halma partners with WaterAid to bring clean drinking water to 8,000 people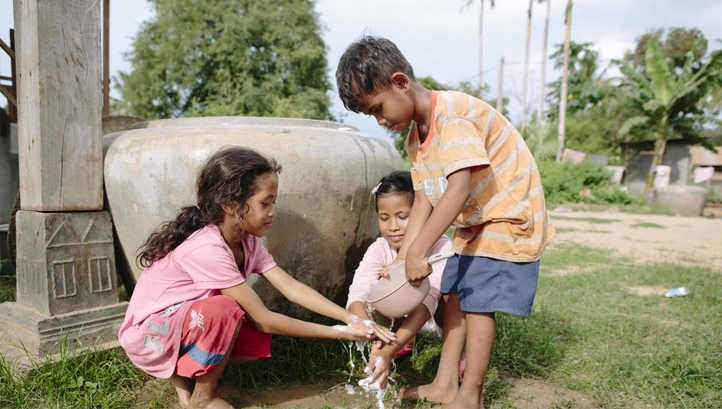 The UN estimates that around one in every ten people globally does not have access to basic drinking water, with the proportion rising to four in ten for those without access to handwashing with soap at home. Water access is a key driver of sustainable development, meaning these trends must be tackled alongside other social and environmental challenges.
WaterAid has been working on the issue for decades, with the support of business partners including Kimberly-Clark, Diageo and Twinings. Safety technology giant this month joined that cohort in a bid to provide 8,000 people across India with clean drinking water. Under the partnership, Halma is donating £200,000 and its technologies to communities in Bhagalpur and Buxar, where only 1% of people have piped water in their homes. The two-year partnership will seek to improve water quality monitoring as well as access, as many shallow pumps in the region are affected by arsenic.
"Having access to clean, safe drinking water and basic sanitation is central to living a healthier life, and the current global pandemic has only served to demonstrate its importance," Halma's divisional chief executive for medical and environmental Constance Baroudel said.
"We look forward to drawing on our technological expertise, as well as the passion of our employees, in supporting WaterAid to provide the communities of Bhagalpur and Buxar with a clean water supply, which is a  basic and essential everyday requirement for children to grow up healthy and families to earn a living."
Sarah George
© Faversham House Ltd 2023 edie news articles may be copied or forwarded for individual use only. No other reproduction or distribution is permitted without prior written consent.