In numbers: What behaviours will Brits happily change to champion sustainability?
A new survey of more than 2,000 adults in the UK has shed new light on the actions they are - and aren't - willing to take to help reduce their environmental footprints. Here, edie rounds up the key findings.
---
Commissioned by renewable energy company Pure Planet, the survey asked 2,010 people aged 18 and over, from all parts of the UK, to reveal the actions they would be willing to take in order to reduce their carbon footprint, water consumption and waste output.
A recent poll by Sky's data arm found that while more than 90% of UK adults agree with the Government's decision to legislate for net-zero emissions by 2050 – in line with the Intergovernmental Panel on Climate Change's (IPCC) recommendations – but that just 36% would be willing to pay higher tax rates to fund the low-carbon transition.
This new survey, therefore, sheds even more light on the lifestyle and financial changes Brits are willing to take in order to contribute to a fully decarbonised economy. Promisingly, 88% of respondents said they have already made one change or more to minimise their personal carbon footprint – but that still leaves one-eighth who are yet to take action.
The survey was undertaken last month, amid a backdrop of heatwaves, Extinction Rebellion protests and calls for new Prime Minister Boris Johnson to rapidly bolster the UK's net-zero plan with shorter-term, sector-specific policies. With this in mind, its findings act as a snapshot of which business and Government-led environmental initiatives have been engaging the public – and which still need to be tweaked to raise awareness or boost accessibility.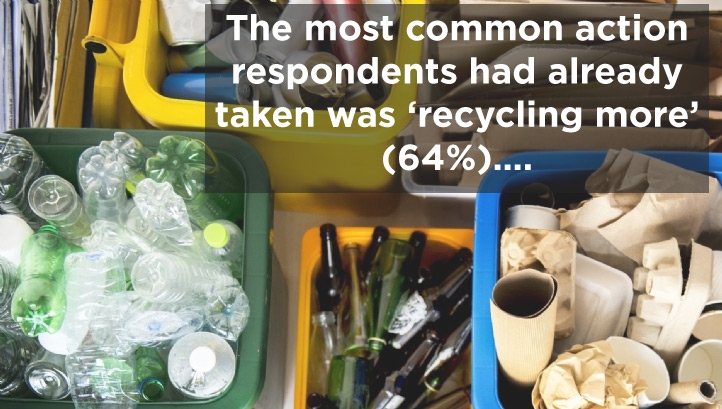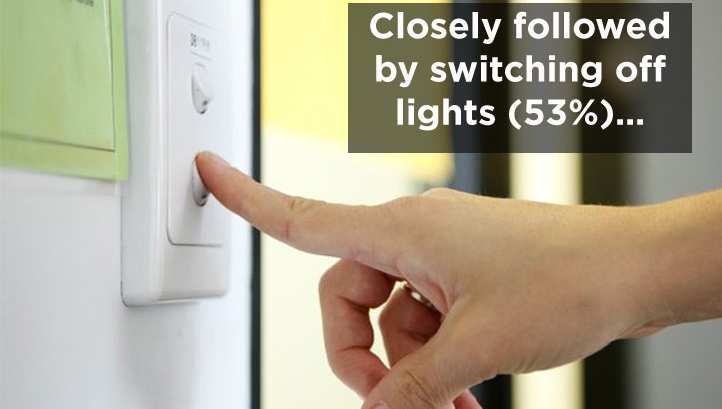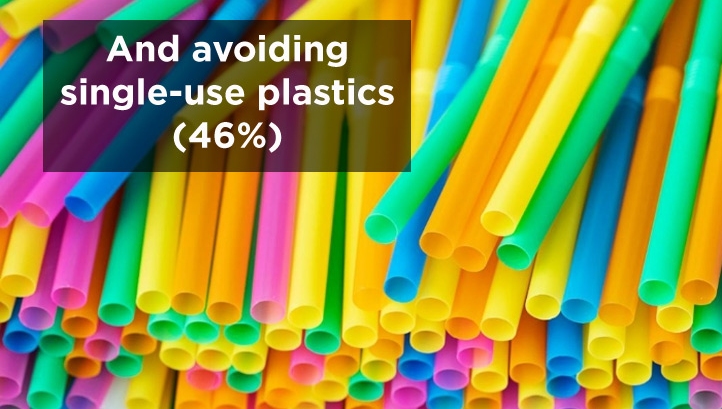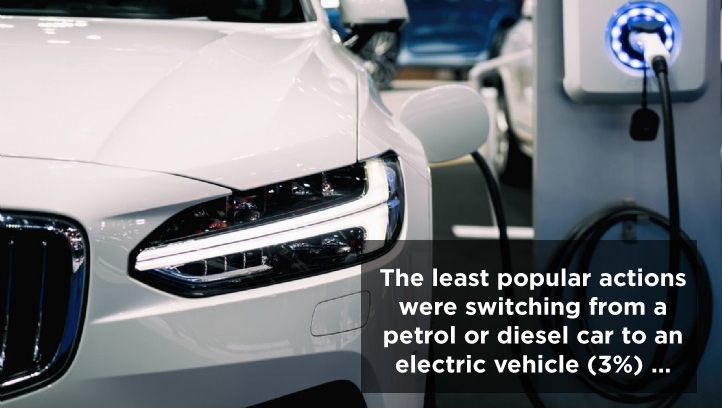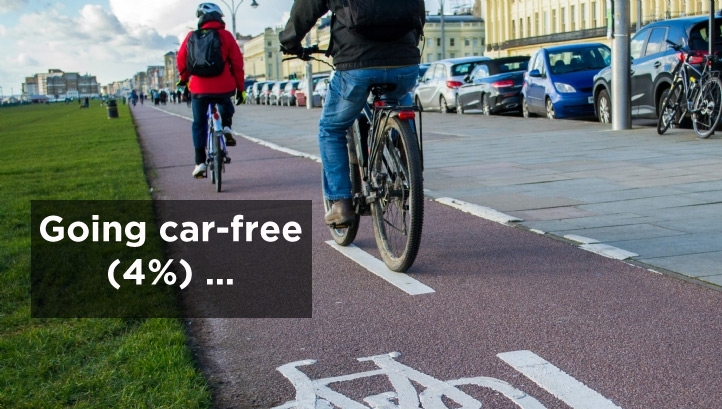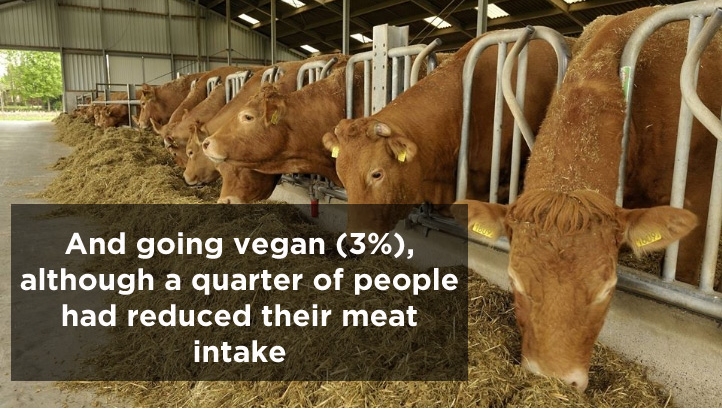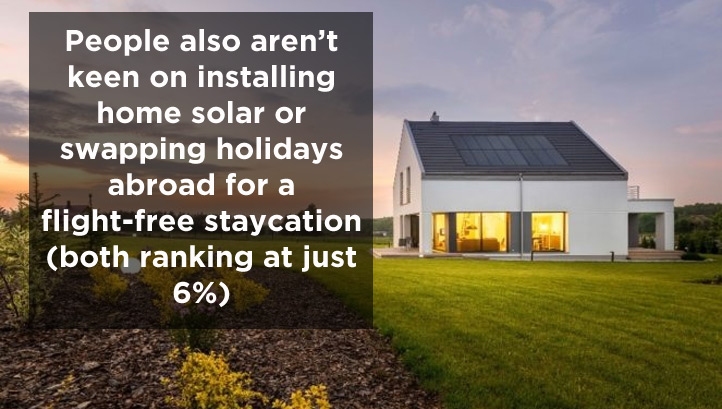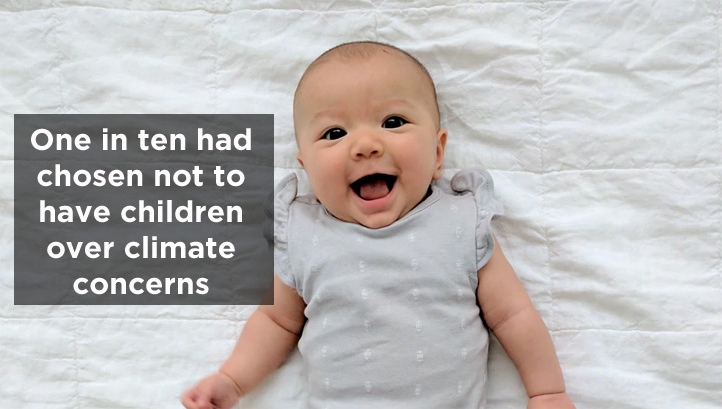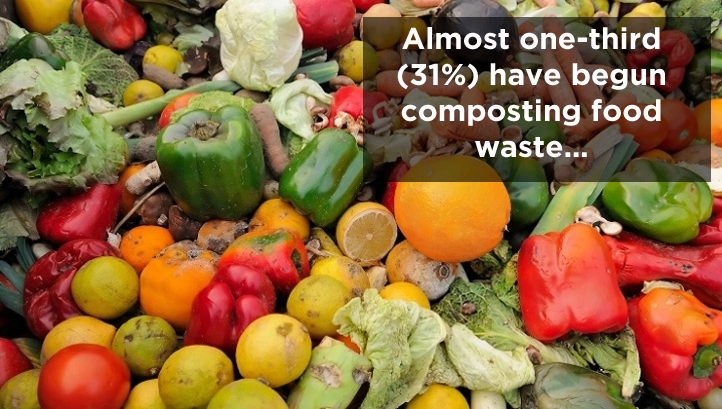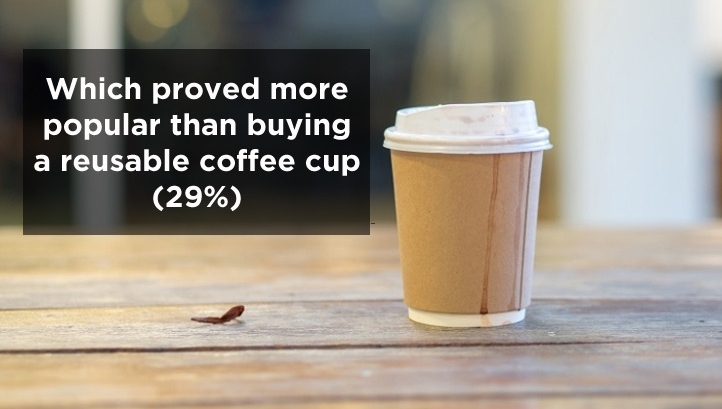 Sarah George
© Faversham House Ltd 2023 edie news articles may be copied or forwarded for individual use only. No other reproduction or distribution is permitted without prior written consent.