Pulsar SafeEar
The Pulsar SafeEar is perfect for use in factories, workshops, pubs and nightclubs to warn people when noise levels become too high and indicate when hearing protection must be worn. In environments where the wearing of hearing protection (PPE) may not be required at all times, the Pulsar SafeEar will inform employees when PPE is required and also when it can be safely removed. Pulsar SafeEar can also be used in quiet locations such as schools, hospitals and libraries to indicate when noise levels must be kept down. By setting the Pulsar SafeEar to trigger at a lower level ensures that noise levels in quiet environments stay within acceptable levels.
This product listing page has now expired, for more information please contact Pulsar Instruments Plc


Related Products & Services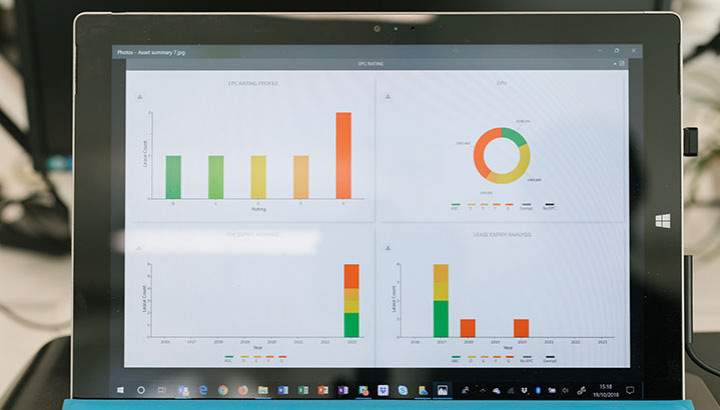 We provide you with practical recommendations on how you can reduce your energy usage and help put an energy optimisation plan in place.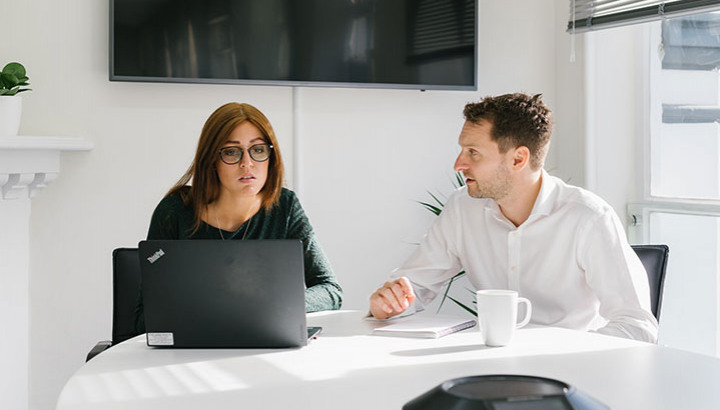 Providing unparalleled GRESB Consultancy. We provide a complete solution using our sustainability software, SIERA, to support your submission.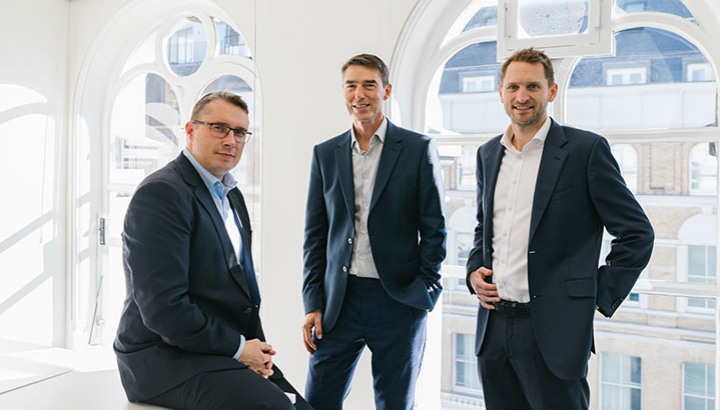 If you need a practical sustainability strategy that complements your business whilst keeping you compliant with the regulatory requirements, we can help.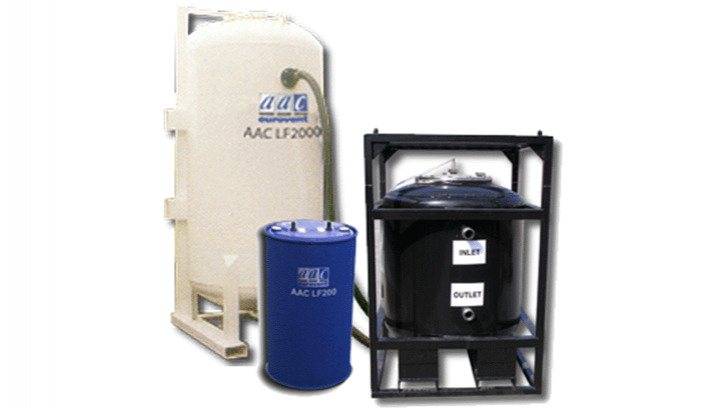 The AAC LF range of Liquid Phase Filters is designed for use in semi-static or temporary operations.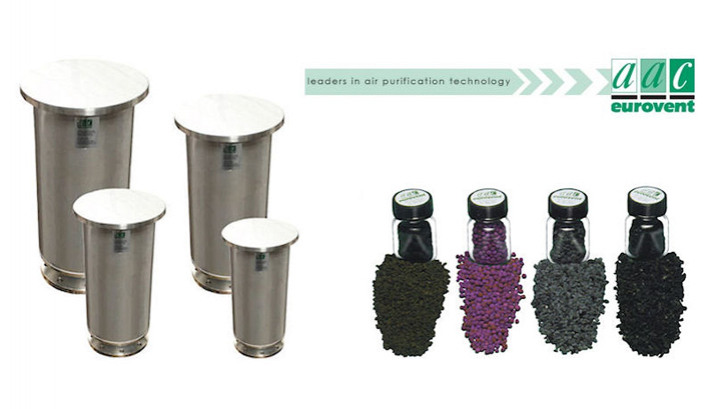 The AAC IL CF 125 is a high-performance filter designed for inline duct-work applications which require the streamlined installation of Carbon Filters.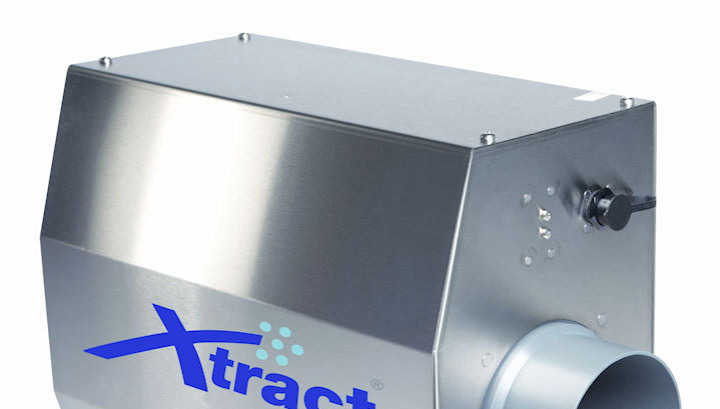 The Xtract 2100 is a lightweight, modular, Ozone Generator that works by oxidizing the cooking contaminants which cause Kitchen Odours and Ductwork Grease, breaking them down into carbon dioxide & water.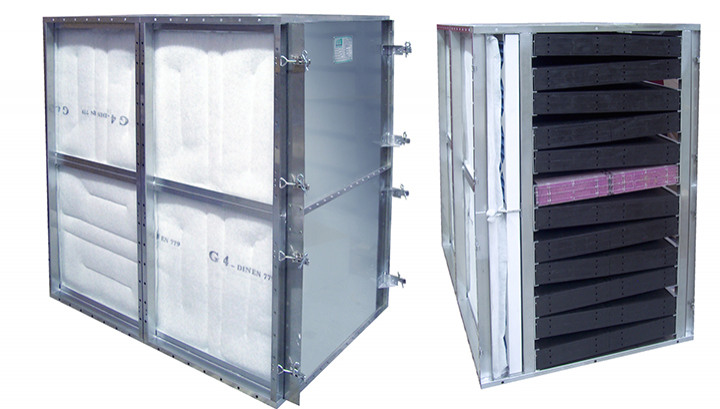 The AAC Swiftpack System is a Carbon Filter Housing Unit designed for use with the AAC PR range of plastic, refillable Carbon Filters.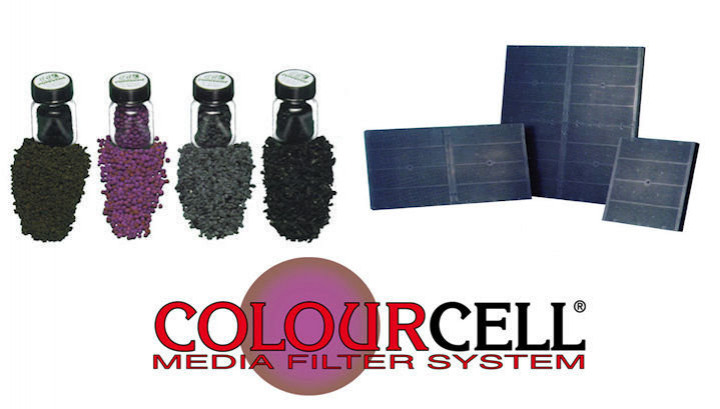 AAC Eurovent specialises in the design and manufacture of Carbon Filters for Odour Control in Blood Tanks.

N.B. The information contained in this entry is provided by the above supplier, and does not necessarily reflect the views and opinions of the publisher