edie Explains: Net-zero business
20 November 2019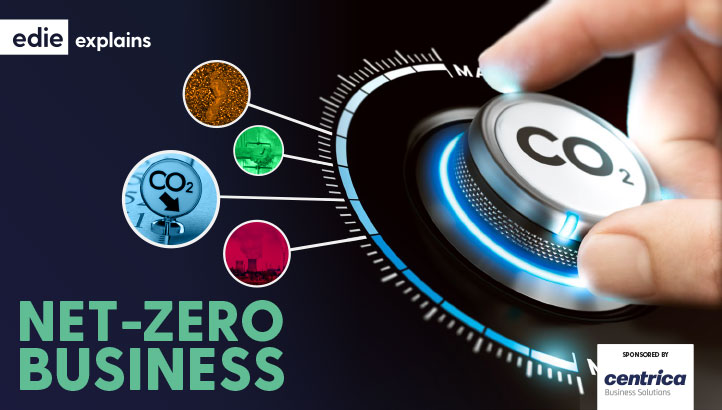 <
What is 'net-zero' in the context of business emissions? Which organisations are most suited to adopting net-zero carbon strategies, and what are the business benefits of doing so?
This free-to-download edie Explains guide, produced in association with Centrica Business Solutions, helps sustainability and energy professionals understand exactly how they should adopt net-zero strategies for their businesses; what the benefits are; what the key considerations should be when doing so.
The guide answers key questions including: What is net-zero? How does your business need to comply and what is the UK legislative understanding of net-zero? What are the big-ticket issues such as carbon offsetting and collection emissions data? And what considerations should be taken when attempting to meet net-zero, and should you consider scope 1,2, and 3 emissions?
Fill out the form on the left and click 'READ THE GUIDE' to download a copy of this edie Explains guide.

Tags
net-zero | net-zero november | edie Explains




N.B. The information contained in this entry is provided by Centrica Business Solutions , and does not necessarily reflect the views and opinions of the publisher.



© Faversham House Group Ltd 2019. edie news articles may be copied or forwarded for individual use only. No other reproduction or distribution is permitted without prior written consent.