In numbers: Are businesses and consumers ready for the circular economy shift?
A shift away from linear 'take, make and dispose' models is widely touted as a key requirement in the transition to a net-zero, more resource-efficient world. But how prepared are businesses and individuals to make that shift, and what barriers are stopping circularity?
---
That was one of the questions Dutch bank ING sought to answer with its latest sustainability survey.
Entitled 'Learning from consumers: How shifting demands are shaping companies' circular economy transition', the survey asked 15,0001 adults in countries across Europe, North America and the Asia-Pacific region for their thoughts on systems for recycling, repair, rental and reuse.
Questions covered respondents' relationship with fashion, food and electronics brands, and their knowledge of the green policies spurring or blocking progress towards circularity in these sectors.
Although most respondents said they would like to shop from circular business and reduce their own personal resource consumption, the survey revealed that a lack of infrastructure and awareness are preventing many people from making these moves. It also highlighted gaps in education and perceptions that circular business models are less convenient to interact with.
By tackling these barriers, ING claims, businesses can better engage people who are not yet 'circular champions', but are probably better described as 'sympathisers' – those who understand the need for closed-loop models but can't always see a way to participate – or 'non-engagers'.
The survey results come after a landmark report, launched at last month's World Economic Forum in Davos, revealed that humanity is now extracting 100 billion tonnes of natural resources annually, and reusing less than 9%. Another big circular economy announcement from recent weeks came from the Ellen MacArthur Foundation, in the form of a new tool aimed at helping businesses to measure how closed-loop they really are, and where they should invest to boost resource efficiency and restore natural systems.
With all this in mind, edie rounds up the key findings of the ING survey, which was carried out in the latter half of 2019 and had its results published this week.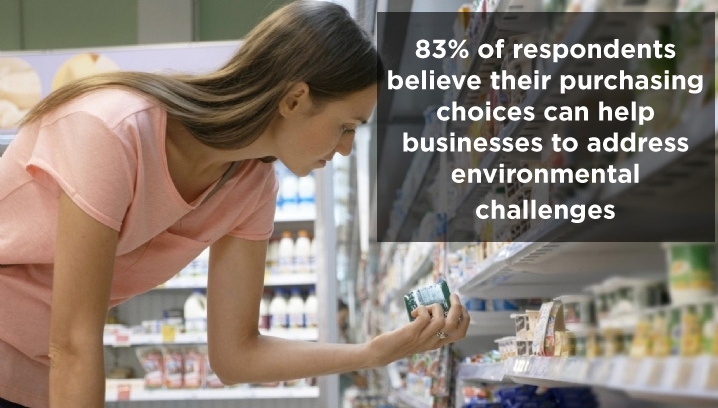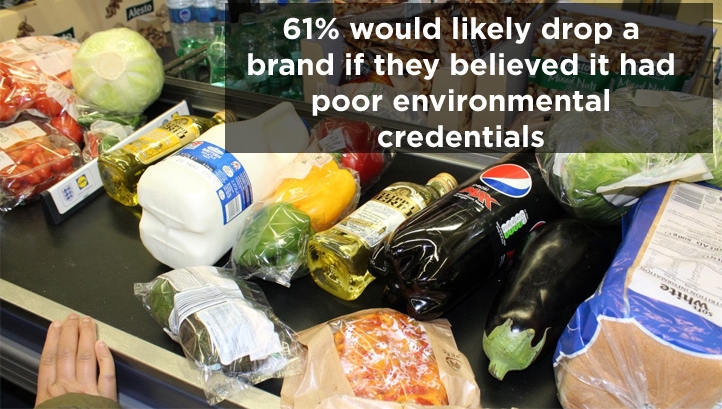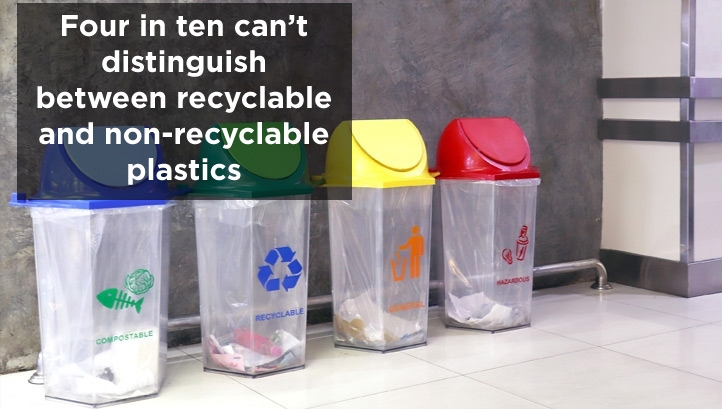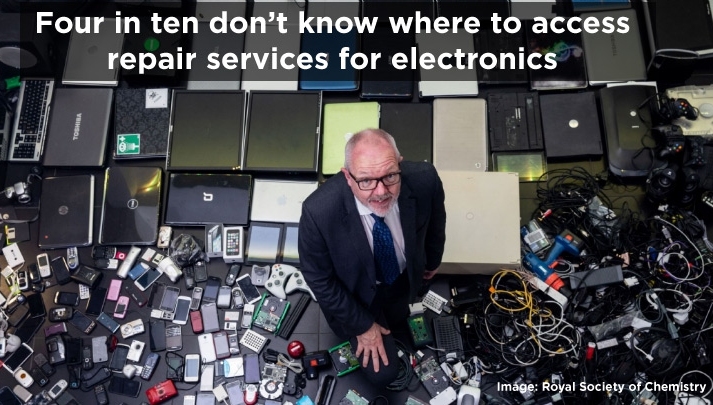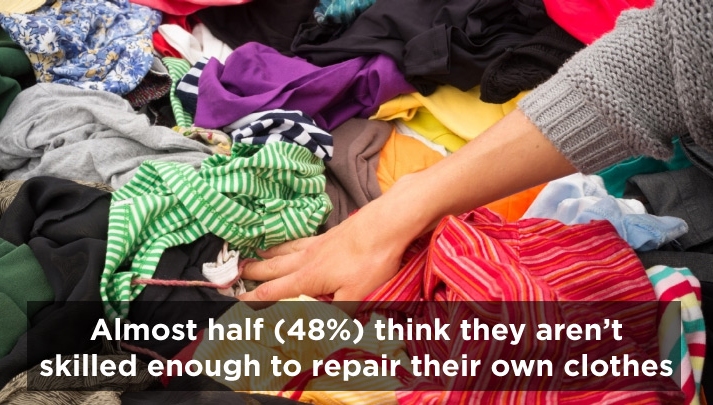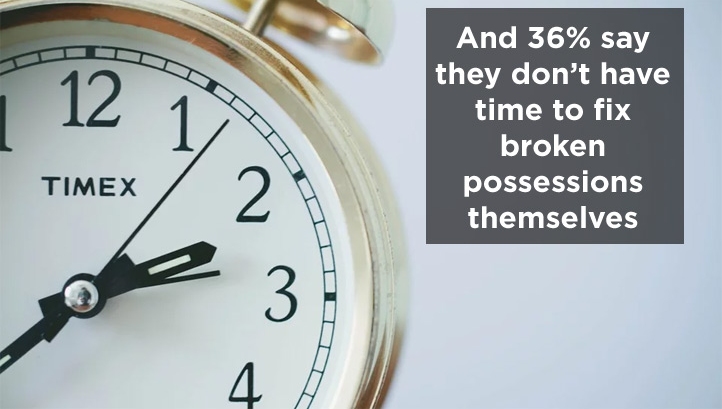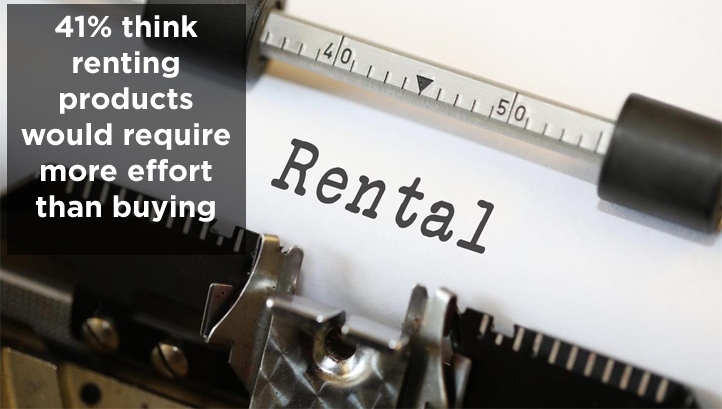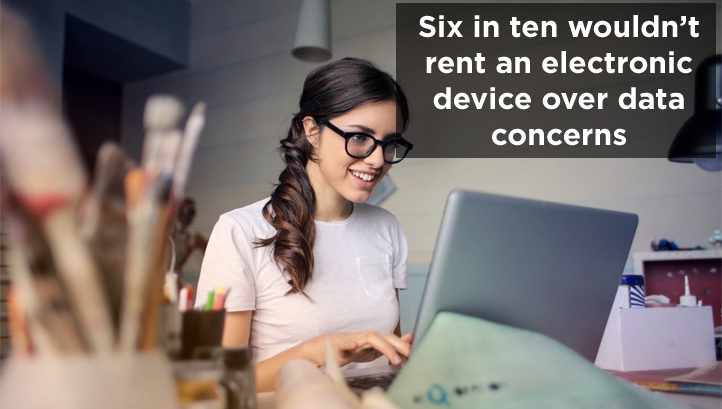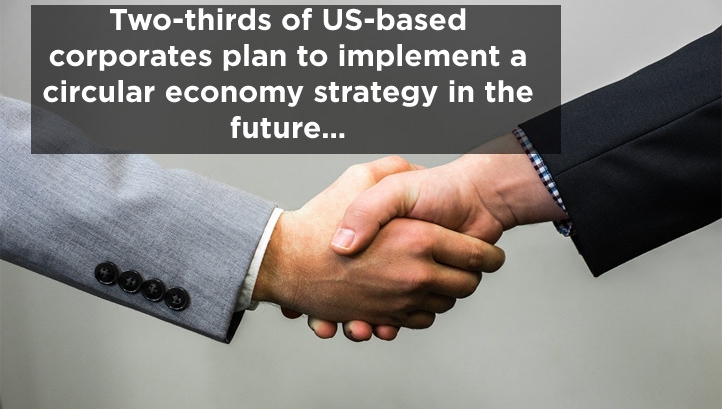 Note: The last two findings are from ING's  'Opportunity and Disruption: How Circular Thinking Could Change U.S. Business Models' report. This report was published last year and produced following surveys of the C-suite members of 300 US-based corporates.
Sarah George
© Faversham House Ltd 2023 edie news articles may be copied or forwarded for individual use only. No other reproduction or distribution is permitted without prior written consent.