Prestressed Concrete Panels
This is our specialist walling system for the formation of precast concrete tanks in a circular or rectangular layout.Our Sealwall units can be used to create tanks with depths up to 4m. The units have a unique jointing system that ensures a watertight and robust connection between adjacent panels, all in accordance with BS8007. The tanks can be either entirely above ground or completely buried with a cover.
This product listing page has now expired, for more information please contact Whites Concrete


Related Products & Services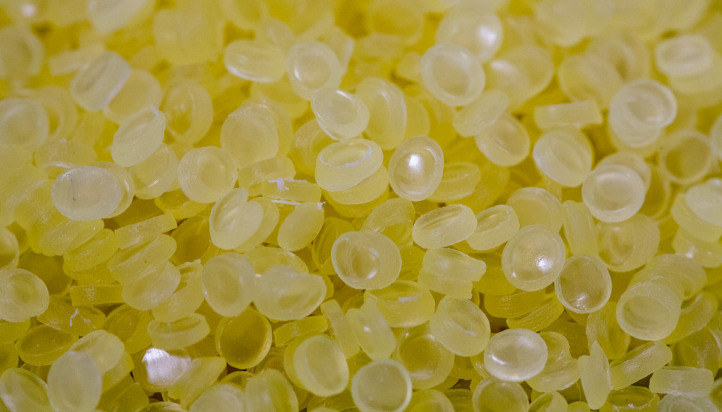 Owing to its high hydrolysis level, Hydropol reacts to water at controlled temperatures and has a much wider range of potential applications than cold water-soluble flakes.

PROBABLY THE WORLD'S SMALLEST PRESSURE TRANSMITTER with I2C interface and Embedded Signal Conditioning

N.B. The information contained in this entry is provided by the above supplier, and does not necessarily reflect the views and opinions of the publisher