In numbers: What is the environmental impact of Christmas?
Christmas is said to be the most wonderful time of the year - but it's also the most wasteful. With less than a week left until the big day, edie rounds up some of the most shocking environmental statistics for the season.
---
The year is coming to a close, and all in the sustainability and energy space will be looking forward to a well-deserved break. It's been the year that none of us expected, with many of us seeing our focus areas, roles and remits changing at work, as well as our daily routines being turned upside down by lockdown restrictions. 
The early months of the Covid-19 pandemic has been dubbed the "great pause" by many commentators – but, if anything, the sustainability conversation has only grown bigger, louder and more fast-paced as the global green recovery movement took shape. Between net-zero policy announcements in nations including China, Japan, South Korea and Canada; Joe Biden's win at the US election; the EU's €750bn green recovery plan and the swathe of policy changes in the UK ahead of COP26, 2020 has been a year in which the links between environmental sustainability and the economy have been writ large. 
But as edie readers – and the public as a whole – prepare to wind down and spend some time cosying up for the Christmas break, waste won't be taking any time off. 
Although we're spending Christmas in smaller groups and may not have had to deal with the excesses of Christmas parties and shopping centre runs,  several studies in recent weeks have suggested that the ghost of Christmas past continues to haunt the UK when it comes to waste. And, with more of us shopping online, there are logistics emissions to deal with too. 
Here, edie rounds up the key challenges which the nation's Christmas celebrations pose to sustainability progress.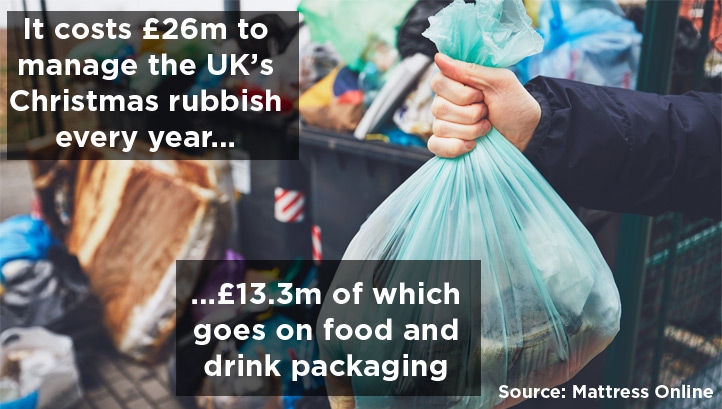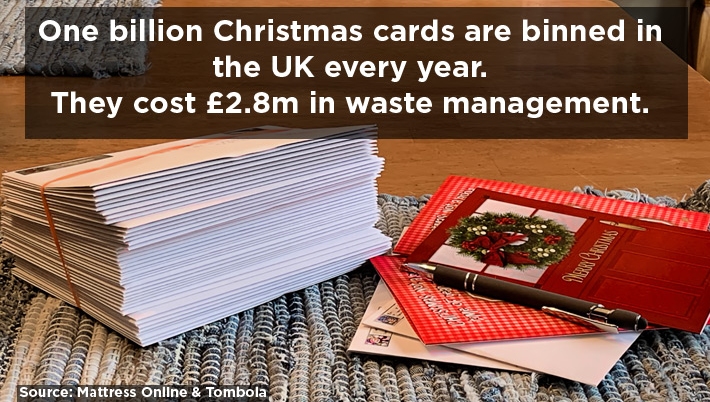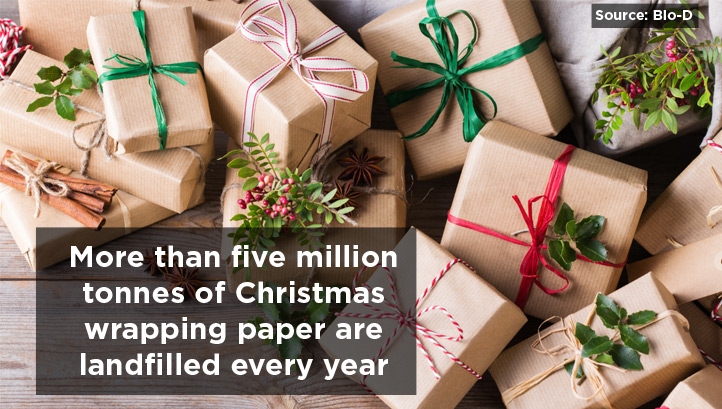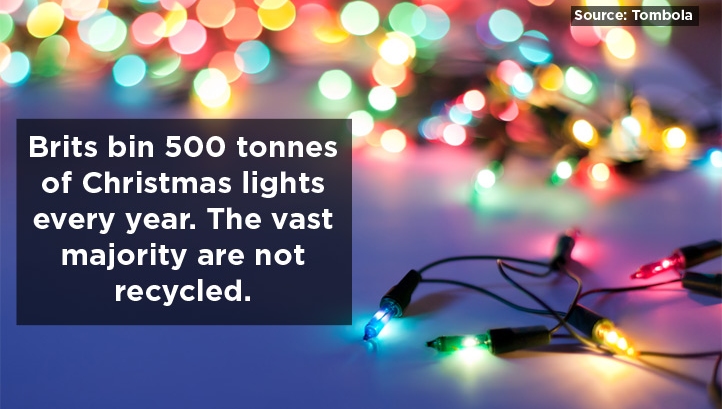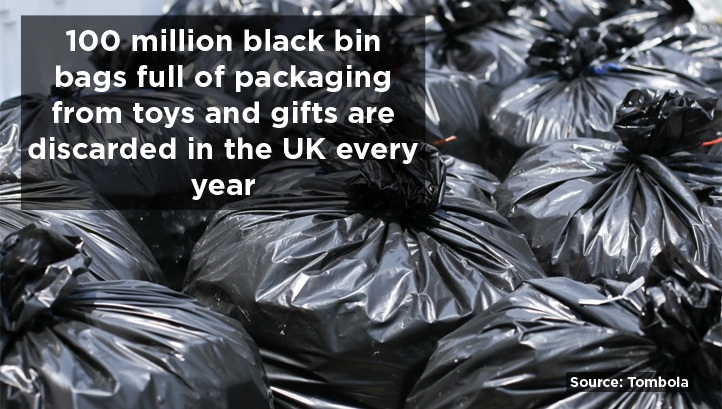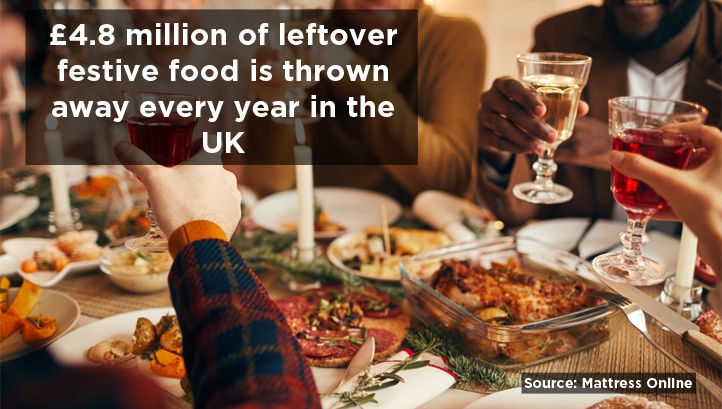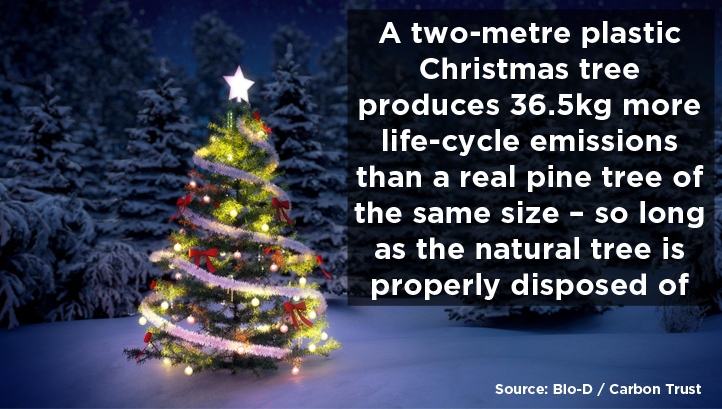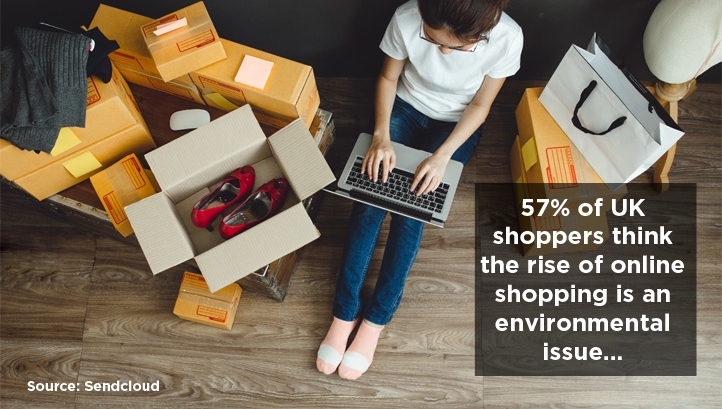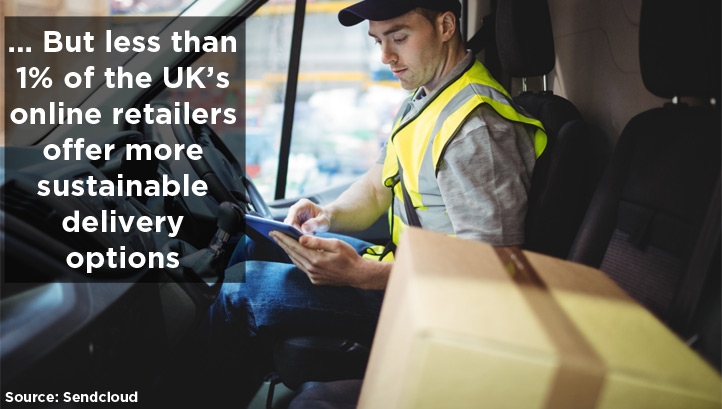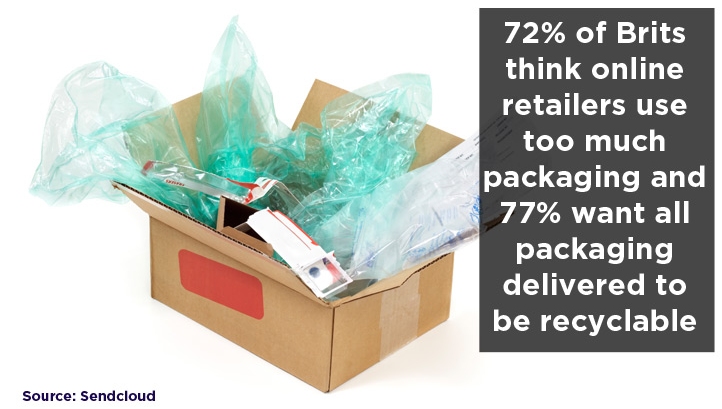 Links for the studies cited in the above graphics are as follows: 
edie Staff
© Faversham House Ltd 2023 edie news articles may be copied or forwarded for individual use only. No other reproduction or distribution is permitted without prior written consent.